Volkswagen continues to see fallout from the accusations raised by the California Air Resources Board and the U.S. Environmental Protection Agency that it used deceptive software in its cars which enabled the engines to pass emissions tests even if in reality they did not.
The German automaker said on Monday that 11 million cars produced from 2009 to 2015 and shipped all over the globe have the deceptive technology. This is much worse than the initial number of 482,000 vehicles the company said had the technology last Friday. Volkswagen has stopped selling new and used cars which contain the diesel engine in question.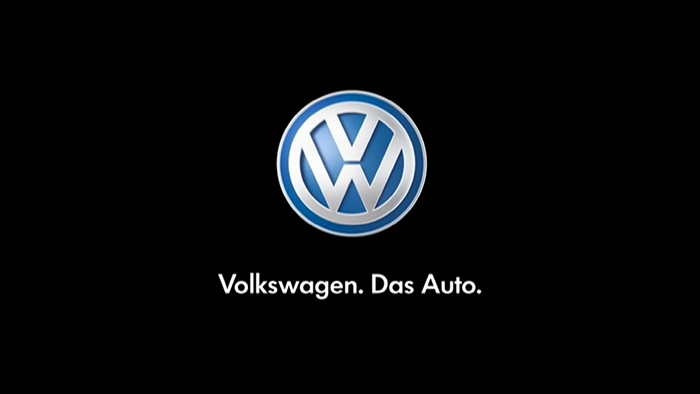 And now we have learned that Volkswagen isn't the only automaker that allegedly tried to dodge emissions restrictions. The same group that raised the alarm about Volkswagen claims Bayerische Motoren Werke AG (ETR:BMW) (FRA:BMW) has done the same.
Fallout for Volkswagen
Needless to say, shares of Volkswagen have plunged in the various stock markets where they're listed as analysts and investors ponder just how bad the damage will be. The EPA has already opened a case on Volkswagen, and other regulatory bodies in multiple countries are expected to follow suit.
Bernstein analysts note that this case is much more serious because it goes far beyond a faulty part or recalls because they can be attributed to mistakes or shoddy workmanship. Volkswagen, however, is accused of purposely misleading regulators by including the deceptive software to enable its vehicles to pass emissions tests. The company has set aside €6.5 billion to deal with the issue, but it seems doubtful that amount will be enough to cover potential fines, legal costs, recalls and anything else related to the accusations.
How much of a fine might Volkswagen have to pay?
Analysts at Bernstein suggest that the best-case scenario for the German automaker is for it to face a fine of billions of dollars. Some estimate as much...
More