This news is delayed. Get access to this information before it is priced into the market with a real-time news feed for only $1.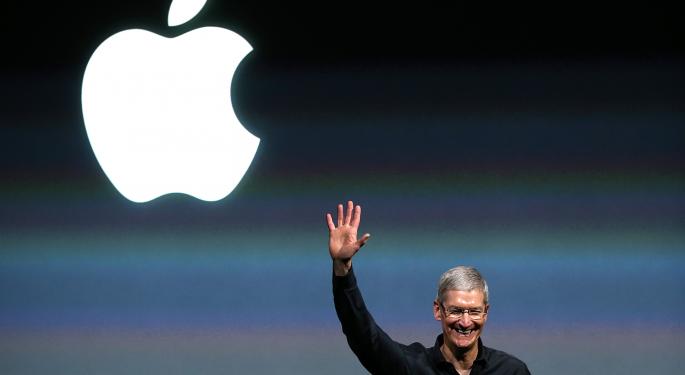 August came to a close with a highly anticipated event announcement and a social media milestone.
Apple Confirmed Its September 9 Event, Teased Siri Announcement
Apple Inc. AAPL 0.33% confirmed its event this week when it began to send out invitations for the September 9 extravaganza. As always, the invitation was light on words, but it did offer up one notable tagline:
"Hey Siri, give us a hint."
"That was just a play in with Siri," FBR Capital Markets analyst Daniel Ives told Benzinga.
Apple expert
https://twitter.com/UdallTechStrat
wondered why Apple would mention Siri without any plans to talk about it at the conference.
"Why would they promote Siri [and] call it out especially?" Udall questioned.
Facebook's Newest Milestone Is The Real Deal
For the first time in history, one billion people used Facebook Inc FB 1.43% in 24 hours.
Contrary to what some analysts assumed, that milestone was not reached by combining the total daily users from Facebook, Instagram and WhatsApp. That number referred entirely to...
More