There goes another $1 billion. This follows the billions spent on the Beats acquisition, the Apple Watch roll-out, and Apple Music launch.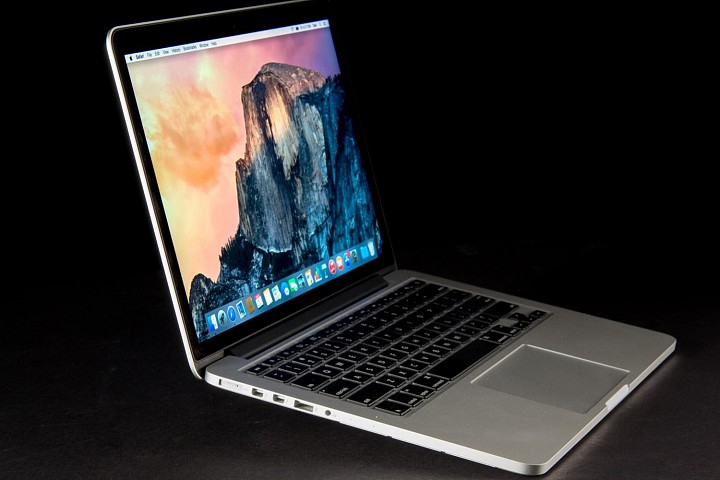 Spotify was light years ahead of Apple. Fitbit, Samsung, and Garmin already preceded Apple's Watch. They are superior, too. Apple Watch requires an iPhone. BlackBerry made the mistake of making mandatory pairing for its tablet's full functionality. Where is BlackBerry's Playbook tablet now?
What is Apple doing now? The CEO making a rant over privacy. Now it is investing a billion to try to win China's approval for iPhone, Apple Music concessions in the region.
Apple is following, not leading
Where is Apple's VR headset? Apple's Macbook Pro does not even have a refreshed graphics card to support VR. A quick fix is adapting AMD's Polaris GPU when it is released sometime this year.
Apple has no play in cars. It may at best build an operating system or entertainment solution for cars. Instead, Apple's OS runs on top of BlackBerry's QNX software.
Apple's stock may very well breach $90 and even $80.
Maybe it won't.
Its stock clearly has value, but do not look at the cash level as the baseline for valuation. Repatriating the overseas cash will cost 30% - 40% in taxes.