One year after CVS Health (CVS) stopped selling tobacco products, the pharmacy giant says it put a rare dent in U.S. tobacco sales, reducing purchases of cigarette packs by at least 95 million, according to a new analysis of retail market data.
Aside from taxes on cigarettes and advertising restrictions, CVS executives say it's unprecedented for a business to have a direct impact on sales of tobacco products. CVS said its report looking at eight months of sales from September of 2014 through April defied predictions from those who said Americans would find cigarettes elsewhere even if the drugstore giant ceased tobacco sales as it did.
"Those who were saying it won't make any difference because those people will get cigarettes elsewhere were wrong," Dr. Troyen Brennan, chief medical officer at CVS Health said in an interview.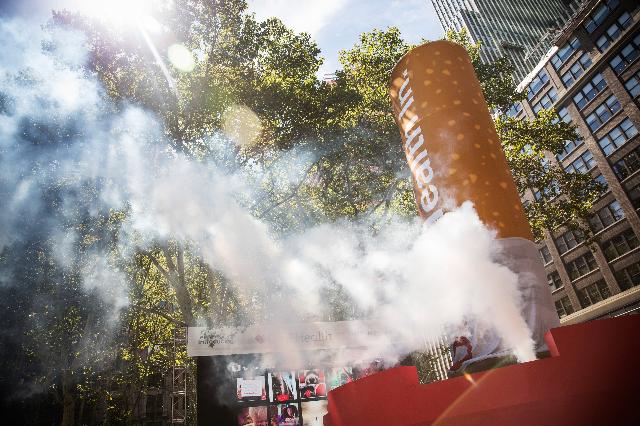 The analysis uses data from market research firm IRI that included interviews, bar code data and related examinations of tobacco sales at gas stations...
More