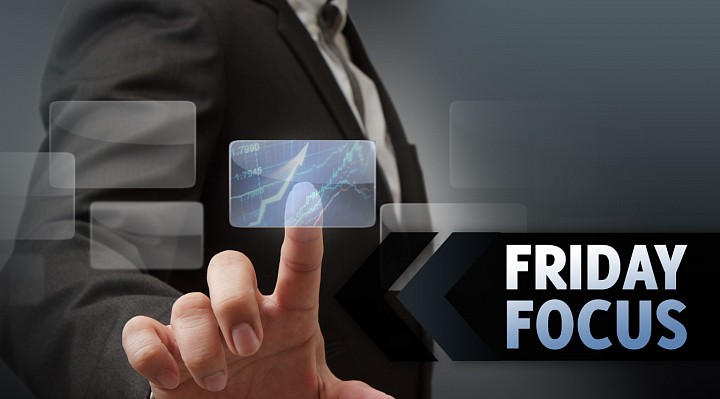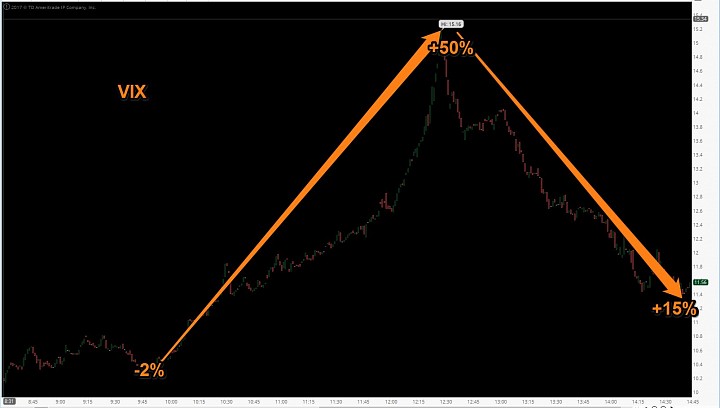 This morning its down 2% and down 4 from yesterdays highs. In years past a VIX spike would last for at least a few sessions. In 2017 an elevated VIX has a half life of just a few hours.
After soaring 50% the VIX ended the day up less than 15%. The old rope a dope is still working. The market continues to give the illusion of weakness before returning to its low volatility grind higher.
The bottom line is the dip buyers remain at the ready, which makes it tough to believe any sustained downside is on the horizon.
If anything, weakness has brought out even more buyers over the last 8+ years. Ebola, Brexit, and even the election in 2016, have fit the pattern of tremendous short term weakness followed by an even more tremendous rally to new record highs.
Let's not forget the market was limit down election night.
For the 1,000th time it bears repeating. Every single dip in this market since the dawn of man has...
More