1. Narrative clip-on camera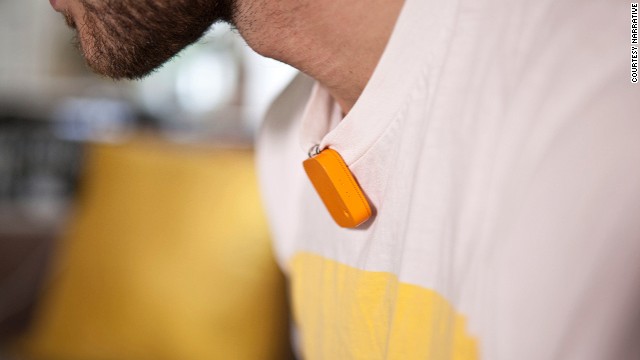 Narrative is a tiny 5-megapixel camera you clip onto your clothes. It takes two photos every minute automatically when turned on.
2. Louis Vuitton shower-in-a-trunk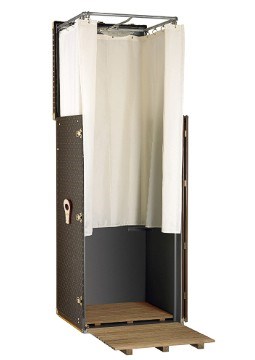 If a standard Louis Vuitton suitcase won't cut it, you'll be pleased to know one of the designer's custom options now includes this shower-in-a-trunk.
3. BioLite CampStove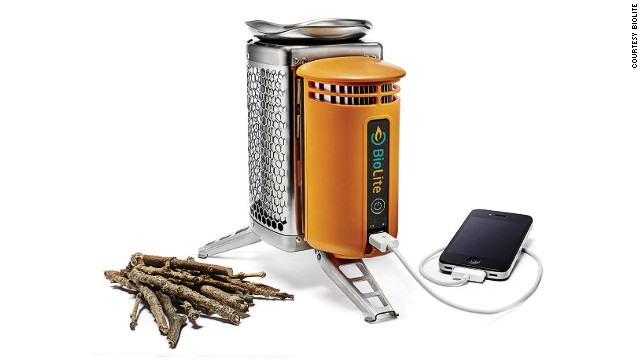 By burning a few sticks, the BioLite CampStove generates enough electricity to charge multiple electronic devices while cooking your beans.
4. FitKit exercise solution
5. Bentley Mulsanne B-001 WG sunglasses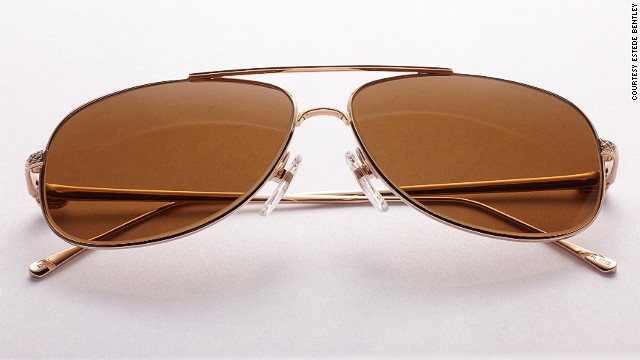 With frames of white gold and a reassuringly solid box designed to fit perfectly into the center console of your Bentley, the company's Mulsanne B-001 WG sunglasses are the perfect reason to buy the car too.
6. Williams Handmade luggage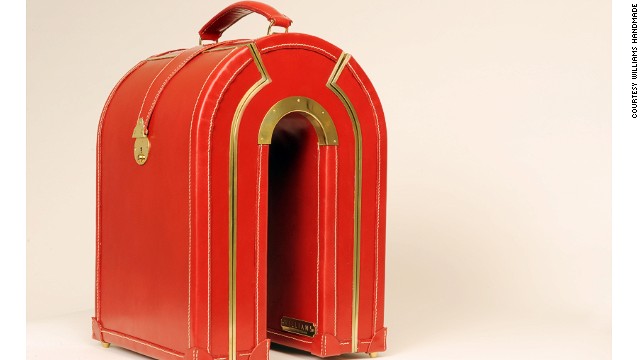 If you're an imaginative traveler with money to burn, Williams Handmade luggage is the easiest way to guarantee your bags stand out on the carousel.
7. 
Zeiss Victory HT 8x42 binoculars
Zeiss Victory HT 8x42 binoculars claim to offer the best light transmission on the market, which means you'll still get great vision on the cloudiest of days. 

Source: cnn.com