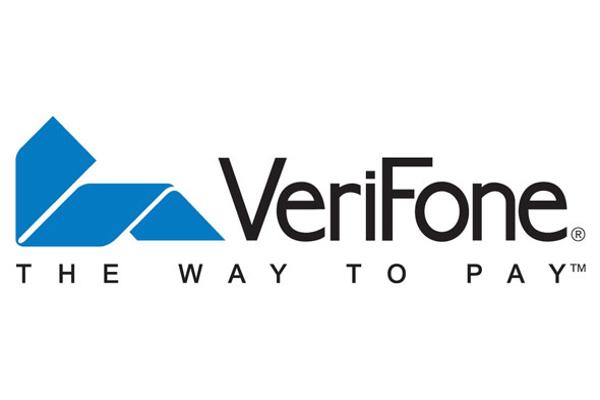 Electronic payments is the wave of the future and VeriFone Systems (PAY - Get Report) is one of the market leaders.
So with its shares, currently trading around $26, down from their 52-week high of $39.25, this is the best time to buy VeriFone, which reports fiscal first-quarter earnings results Thursday after the closing bell.
For the quarter that ended in January, the average analyst earnings estimate is 46 cents per share on revenue of $501.22 million, compared the year-ago quarter when the company earned 44 cents per share on $486.9 million in revenue. For the full year, earnings are projected to rise 18.5% year over year to $2.17 per share, while full-year revenue of...
More