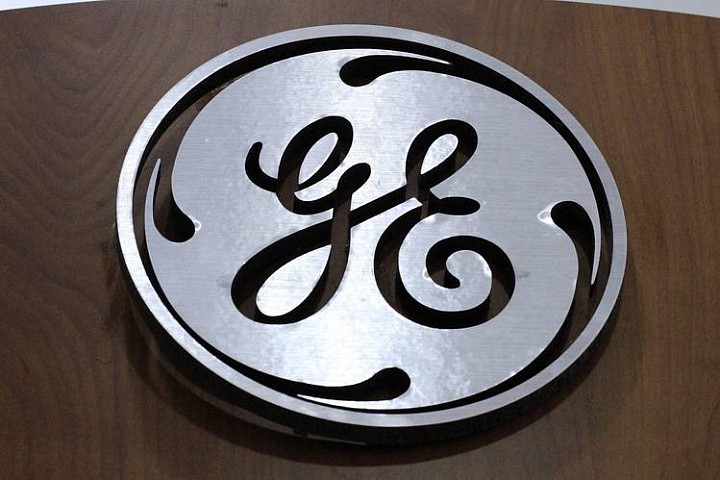 ​ General Electric Co. GE -0.97 % won approval Wednesday that will allow it to complete a spinoff of its consumer finance operation and exit from the business of store credit cards and retail finance.
With that approval in hand, GE will be able to carry out a share-swap to fully exit from the operation. In 2013 GE said it would spin off the business as part of continuing efforts to shrink the size of the company's financial services unit, GE Capital.
The decision to split off Synchrony presaged a much bigger break: GE's announcement in April that it would largely dismantle GE Capital and exit from most of its lending businesses, saying that tighter regulation and...
More