U.S. stock index futures indicated Wall Street may open slightly lower on Friday, as the latest economic data gave little insight into the health of consumer spending.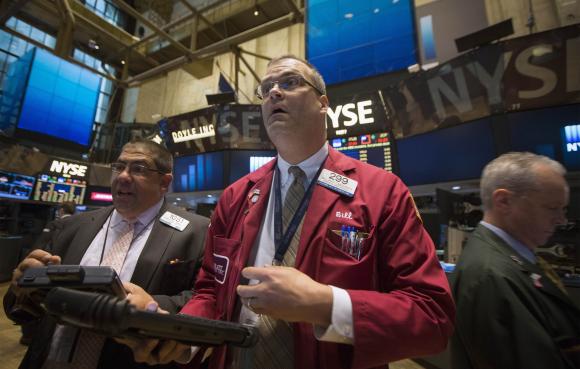 Retail sales rose 0.6 percent in August, as expected, while the July report was revised to show growth of 0.3 percent rather than flat growth.
The report did little to give the equity market direction, which has been lacking all week.
Markets have posted small moves on slight volume, though the trend has been modestly negative and the Dow and S&P were on track to snap five-week winning streaks.
The S&P has closed under its 14-day moving average for the past three sessions, a sign of weak near-term momentum. The level, 1,998.43, served as resistance Thursday, suggesting it may be difficult to resume the market's former trend of grinding higher gradually.
Separately, August import and export prices both fell, as expected, though the decline in export prices was a little more than analysts had expected.
Source: http://www.reuters.com/