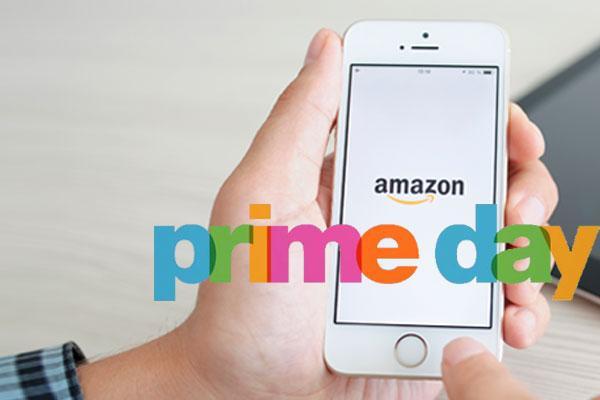 Amazon (AMZN) is celebrating sales records from its biggest day ever, but it is hard to tell by looking at its stock.
Shares closed slightly lower on Wednesday, but this just provides investors with an opportunity to swoop in and buy the stock before it heads back up.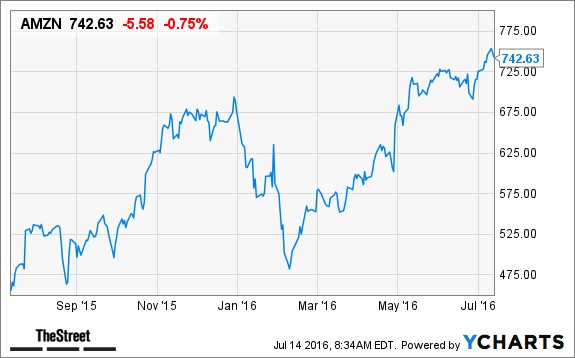 Tuesday was Amazon's second annual Prime Day, which began last year as a 20th anniversary celebration. The sale featured discounts on thousands of items from hundreds of vendors and was open only to members of the company's $99-per-year Prime subscription service.
Worldwide sales on Tuesday increased more than 60% from last year's Prime Day, with an increase of more than 50% in the U.S., according to Amazon. The company whipped up a shopping frenzy by unveiling deals well into the evening. More than 900,000 televisions alone were sold, as well as more than 1 million pairs of shoes.
"After yesterday's results, we'll definitely be doing this again,"...
More