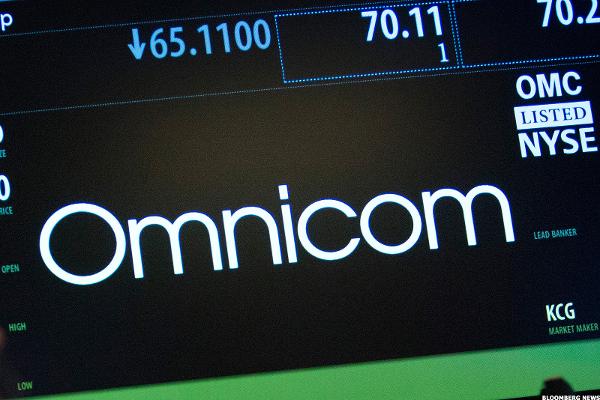 NEW YORK (TheStreet) -- Shares of AT&T (T) closed down on Friday as the communications giant said it selected Omnicom (OMC) to handle its $3 billion ad, media and analytics duties account, AdAge reports.
The New York City-based advertising, marketing and corporate communications services company will now run the majority of AT&T's creative, media, digital, data and analytics services in the U.S. and Mexico.
The advertising agency BBDO, which is a subsidiary of Omnicom, will lead the creative segments of the contract, which includes brand work for DirecTV...
More