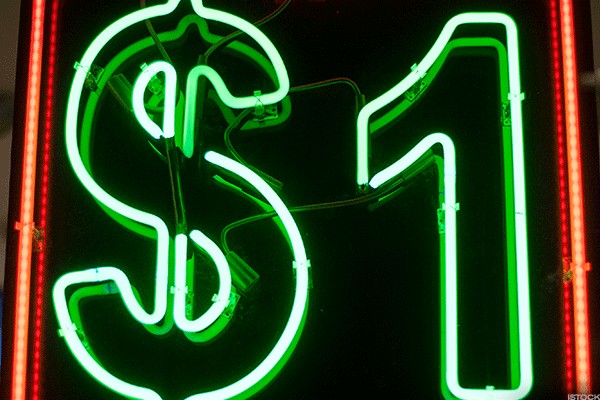 What in the world has Wall Street been thinking? Actually, the better question to pose is why hasn't Wall Street been thinking about the potential harmful impact to the bottom line of Corporate America this year due to the rip-roaring U.S. dollar?
The dollar reached 14-year highs on Tuesday, continuing its momentum from 2016 spurred by the Federal Reserve's latest interest rate increase and expectations for tax cuts and other stimulus measures under a Trump administration.
But so far, the market continues to show it can care less about the dollar's resilience -- the Dow Jones Industrial Average surged 119.16 points, or 0.6%, on its first day trading for the new year...
More