Trade with confidence. Are you a professional trader? Be the first to get the alert with Benzinga Pro's real-time newsfeed and audio squawk and never miss an opportunity again.
Don't miss the chance to try it FREE today.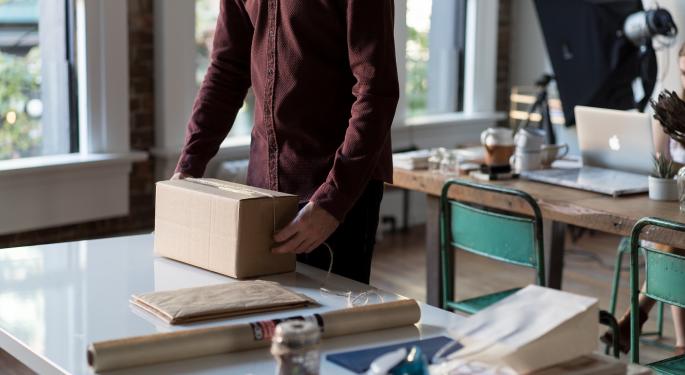 Target Corporation TGT 0.33% put its suppliers on notice and said that each error will result in a fine.
According to Reuters, Target is looking to improve its supply chain system to cut costs and improve its competitive standing against both online and brick and mortar peers. As such, the retailer will slap its suppliers with a fine of up to $10,000 for any late delivery, inaccuracies in product information and other infractions.
Reuters added that Target will implement its new system on May 30. The decision has been confirmed by the company's Chief Operating Officer John Mulligan who told the publication that the new rules and penalties "are a key part of becoming more reliable."
Mulligan, along with Target's Chief Executive Officer Brian Cornell detailed the rules and penalties to more than 200 of its suppliers.
Target's move is not necessarily unusual for a large national retailer. Reuters noted that Wal-Mart Stores, Inc. WMT 0.33% told its suppliers that it was raising its standard for on-time delivery to 95 percent from 90 percent. The retailing giant also cut the window of deliveries to within one to two days of a target date from a previous one to four days.
© 2016 Benzinga.com. Benzinga does not provide investment advice. All rights reserved.