What happened
Shares of DuPont (NYSE: DD) spinoff Chemours (NYSE: CC) rose 25.3% in February, hitting an all-time high of more than $33 per share, after both companies announced a major legal settlement in their lengthy PFOA saga.
That performance wasn't quite as good as the one by rival Tronox, shares of which soared more than 30% in February after an acquisition announcement. But it handily beat the performance of other similar chemical companies like Huntsman and Kronos Worldwide, as well as the S&P 500.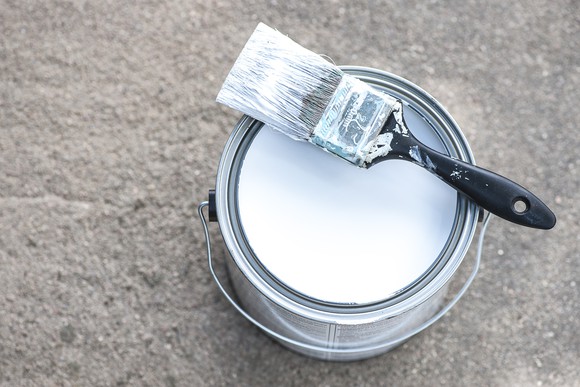 Chemours produces titanium dioxide, a white pigment that is experiencing a strengthening market. Image source: Getty Images.
So what
DuPont had been the subject of thousands of lawsuits related to its production of the chemical PFOA, which is used in the production of Teflon. When it spun off Chemours in July 2016, DuPont saddled the new company with the legal liability for those claims -- in addition to more than $4 billion in net debt and other environmental and legal liabilities.
Chemours had been gradually chipping away at its mountain of debt, but...
More