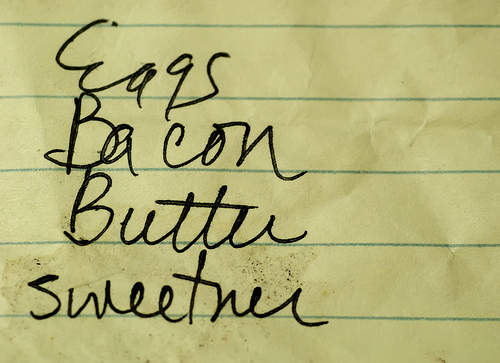 Amazon (NASDAQ: AMZN) is attempting to make the modern grocery list extinct with its newest product. What was once believed to be an April Fool's joke by the company, Amazon has recently begun selling "dash buttons" on its ecommerce platform for $5 per unit.
According to Adweek, the buttons are intended to be left in different locations around the house and when a common household item is used up, the customer can press the button and it will be automatically ordered through their Amazon account.
Currently, 18 brands are selling dash buttons through Amazon and is primarily intended for everyday items that commonly run out, like paper towel and dish soap. 
"Maybe I am drinking the Kool-Aid," Adam Padilla, creative director at BrandFire, told Adweek. "But I think it's obviously very smart and also has practical use cases."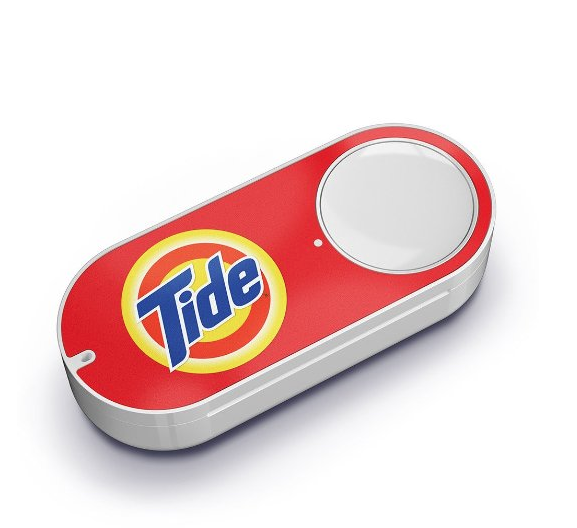 I may be drinking the Kool-Aid along with Padilla, because I also think dash buttons are a great, practical idea. However, the biggest threshold Amazon will have to cross when it comes to the success of these buttons will be actually selling them.
Dash buttons sound great in theory, however, I'm skeptical as to whether or not they would actually be profitable in practice. It sounds like a great idea to have these kinds of utilities available literally at the push of a button, however, time will tell whether customers buy into it. 
For more business and financial news, click here.
*This is editorial content and expresses the opinion of the author.