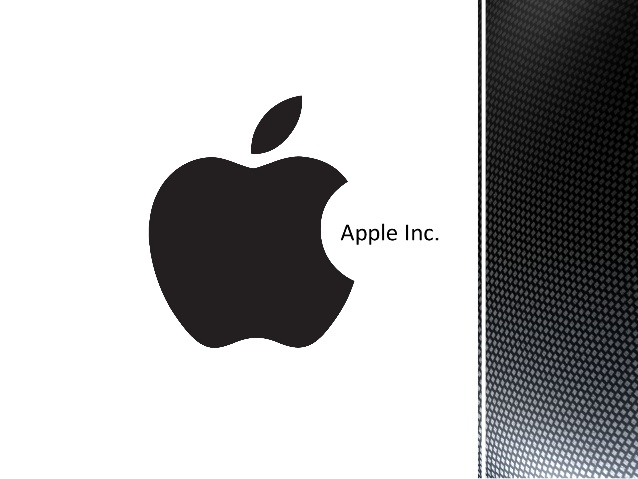 Barclays mentions that shipment outlook for the iPhone could disappoint next quarter. As such, there's potential risks coming out of the quarter.
Here's what was stated in their most recent commentary:
Investor sentiment on Apple may have recovered too quickly. As initially stated on March 18, we are concerned near-term iPhone unit sales could miss rebounding investor expectations. For the Mar-Q, we estimate 51M units, versus investor estimates ranging from 49M to 55M. For the Jun-Q, we estimate 49M units, versus investor estimates ranging from 45M to 50M. Our Jun-Q estimate may be at risk to the downside given sell-through has been mixed. We think iPhone Jun-Q units tracking at or below 45M could weigh on the stock, as investors could start to pull-forward fears of "peaking penetration opportunities" or "market saturation".
I'm anticipating 212.779 million iPhone's this year, I'm pretty conservative due to seasonal factors in Q4'16, as many consumers will likely hold off on an iPhone 6S for the iPhone 7. But, hey that's just me.