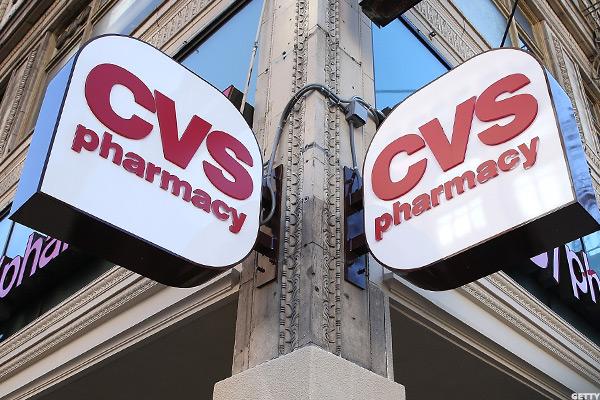 Shares of CVS Health (CVS) are not looking very healthy. In the last six months, the stock is down more than 21%. CVS reports third-quarter fiscal 2016 results Tuesday. Can this stock return to health?
Shares of CVS have been sliding downhill since the company reported its first quarter. The company chopped 5 cents out of the second quarter and left year-end 2016 guidance unchanged at $5.80. Then, after the second quarter report, management boosted the year-end forecast by 5 cents to $5.85.
Despite two decent earnings reports, the stock keeps sinking lower.
I think investors are concerned about three...
More