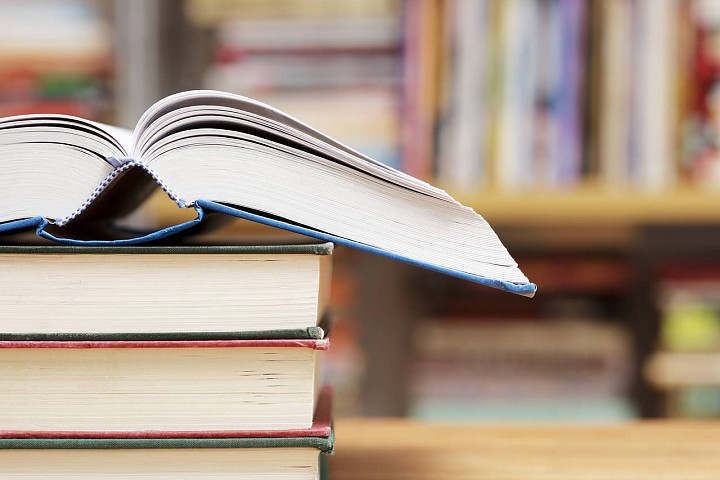 Two big textbook rental companies have enjoyed very different fates so far this year.
Shares of Barnes and Noble Education have plummeted 37% so far in 2017, as publishers shift to new digital textbook options and college enrollment continues to decline. Publishers are increasingly using direct-to-consumer models for those digital texts, which is hurting business at traditional college bookstores. Barnes & Noble Education operates many of those bookstores, where it rents and sells textbooks.
Chegg, meanwhile, has seen its stock price more than double this year, following a pivot away...
More