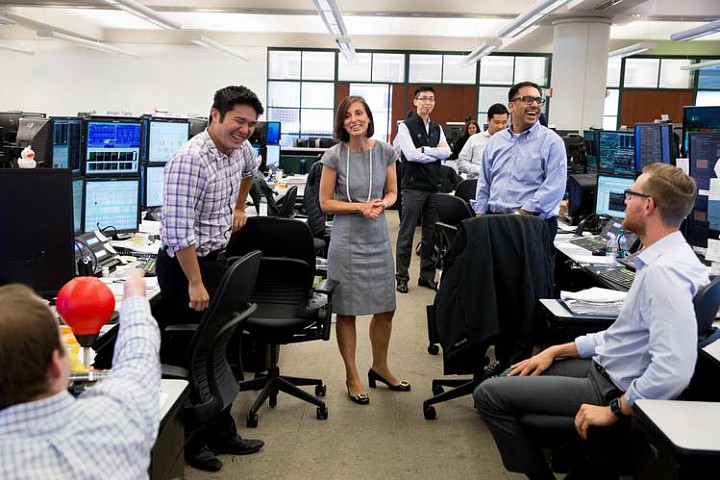 Anna Raytcheva, a Citigroup trader who most recently ran a proprietary trading desk at the New York bank, is leaving to open her own hedge fund next year.
Ms. Raytcheva said in an interview this week that she expects to leave the bank later this month. The move follows Citigroup's decision earlier this year to close the proprietary trading desk that Ms. Raytcheva ran.
The lender, run by Chief Executive Officer Michael Corbat, has a long history with proprietary trading and has held on to the strategy years longer than other big banks.
Proprietary traders at banks are high-paid employees that buy and sell for the firm's own account, rather than to match investing clients with securities.
The firm's trading roots go back to Salomon Brothers, whose 1980s trading exploits were featured in the book "Liar's Poker." That firm was ultimately folded into Citigroup, whose billions of dollars in trading losses during the financial crisis prompted repeated taxpayer-led bailouts.
But the "Volcker rule", part of the post-financial-crisis regulatory overhaul, banned most types of proprietary trading and shifted banks' trading activities to those on behalf of clients. To comply with the rule, Citigroup sold or spun off businesses, including an emerging-markets hedge fund and a private-equity...
More