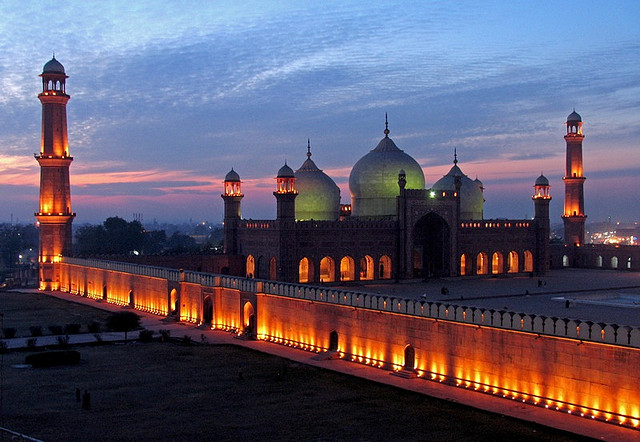 According to CNN, India's Central Bank authorized 11 companies to launch something called a payment bank. These banks only accept deposits up to 100,000 rupees or $1,530. These banks cannot issue credit cards, grant loans and can only primarily invest in government bonds.
The reason for these new payment banks is due to the fact that 65% of Indian adults don't have access to a formal bank or financial institution. If this plan works it will bring half a billion people into the banking system.
"It is about bringing half a billion Indians to the mainstream of economy," Vijay Shekhar Sharma, CEO of e-commerce company One97 said.
For more news on India, click here.