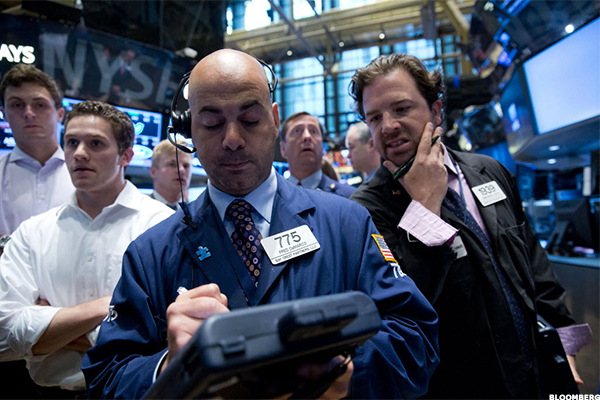 NEW YORK (TheStreet) -- Swift Transportation Co. (SWFT - Get Report) stock is decreasing 1.75% to $14.62 in after-hours trading on Monday after the company reported financial results that missed estimates for the third quarter of 2015.
The company reported earnings of 31 cents per share on $1.07 billion in revenue for the quarter ended September 30, while analysts had estimated earnings of 32 cents per share on $1.08 billion in revenue.
Revenue from the truckload segment declined to $552.8 million for the latest quarter from $570.9 million for the same period last year, while revenue from long-term contracts dropped to $234.5 million from $238 million in...
More