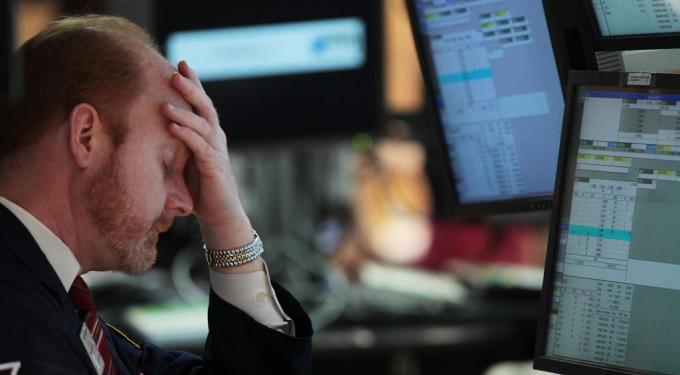 Among the simplest and most popular technical stock indicators are moving average crossovers. Perhaps the most popular of all crosses is the infamous "death cross," which occurs when a stock's 50-day simple moving average (SMA) crosses below its 200-day SMA.
What Is The Death Cross?
As its name implies, the death cross is a traditionally bearish technical indicator and can signal the end of a long-term uptrend and the beginning of a long-term downtrend. The Dow Jones Industrial Average sits...
More