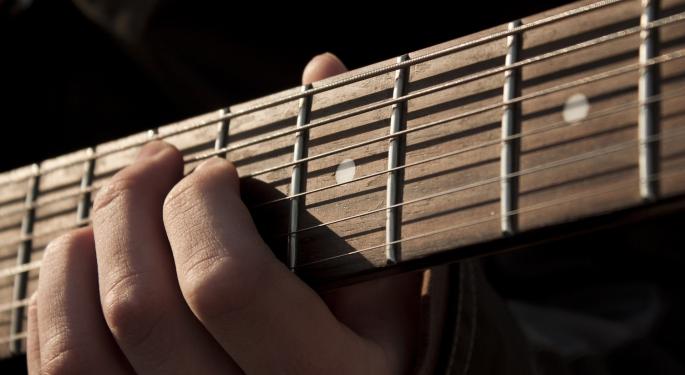 Revenue of $351.9 million, up 12.9 percent year over year, misses estimates by $14.43
Total listener hours grew by 5 percent year-over-year to 5.4 billion.
Pandora says it expects Q4 revenue of $362 million to $374 million, versus consensus of $391.73 million.
For the full year, management envisions revenue of $1.354 billion to $1.366 billion, below estimates of $1.4 billion.
Shares are down more than 6 percent after hours at $11.48.
Check out the full release here.
© 2016 Benzinga.com. Benzinga does not provide investment advice. All rights reserved.