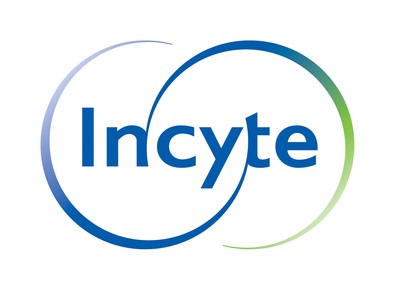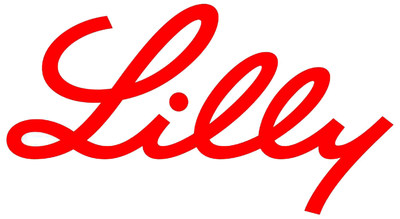 "We disagree with the FDA's conclusions, and believe the existing comprehensive clinical data demonstrate there is a positive benefit/risk profile that supports baricitinib's approval as a new treatment option for people suffering from RA in the United States," said Christi Shaw, president of Lilly Bio-Medicines. "We are disappointed that resubmission will not occur this year, but are committed to bringing baricitinib to people with RA and we will work with the FDA on the path forward."
The FDA has indicated that a new clinical study is necessary for a resubmission in order to further characterize the benefit/risk across doses, in light of the observed imbalance in thromboembolic events that occurred during the placebo-controlled period of the RA clinical program. This request for an additional clinical study does not impact the ongoing clinical trials for baricitinib.
The NDA for RA contained the results of four positive Phase 3 clinical trials that met their primary endpoints and in which 3,100 patients were enrolled, across the full spectrum of RA patients from treatment-naïve to highly-treatment refractory. Thromboembolic events – diagnosed as deep venous thrombosis (DVT) and pulmonary embolism (PE) – were reported in five patients receiving baricitinib during the controlled period of two of seven completed Phase 2 or Phase 3 trials in RA. Although an imbalance was observed during the placebo controlled period of the RA clinical trials, the rate of these events in the overall baricitinib clinical program was consistent with that seen among the general population of treated RA patients.
In the European Union, where baricitinib 2-mg and 4-mg tablets have been approved since February 2017, the European Medicines Agency's (EMA) Committee for Medicinal Products for Human Use (CHMP) recently agreed to update the label with a precaution for patients who have risk factors for DVT and PE. In Japan, where baricitinib was also recently approved, the label includes a similar precaution.
About Baricitinib Baricitinib is a once-daily oral JAK inhibitor currently in clinical studies for inflammatory and autoimmune diseases. There are four known JAK enzymes: JAK1, JAK2, JAK3 and TYK2. JAK-dependent cytokines have been implicated in the pathogenesis of a number of inflammatory and autoimmune diseases, suggesting that JAK inhibitors may be useful for the treatment of a broad range of inflammatory conditions, including rheumatoid arthritis.
In December 2009, Lilly and Incyte...
More