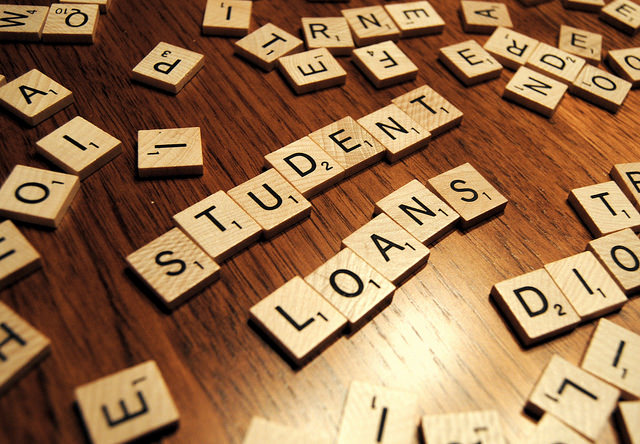 Airlines offer many different ways to redeem your miles for rewards besides using them for your next flight. Air Canada (TSE: AC.B) is offering a new was to use these rewards through their loyalty program, Aeroplan. According to
US Today
, the carrier partnered up with HigherEdPoints to let members use their miles to pay for college at 70 schools and universities in Canada.
This is how the program will work: for every 35,000 miles a customer flies she will receive $250 credit added directly to the student's account. However, like many other rewards option, the redemption amount compared to miles is not extraordinary, as each mile offers a low return of about .7 cents per point, US Today reports. None the less, this point redemption option is great to have. 
Since it began in 2013, HigherEdPoints gave out $125,000 worth of redeemed point. The company plans to come to the U.S. with the next year.

For more travel and financial news, click here.