Wall Street darling Tesla just raised $600 million and the share price moved up. Most companies see their share price sag to the offering price or below when they undertake a secondary offering that puts more shares on the market, but not Tesla. The stock is up over $3 in pre-market trading Friday to $246.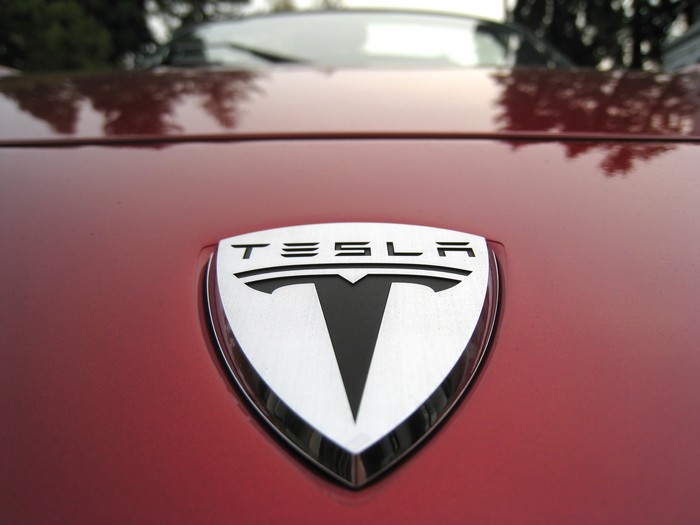 TSLA new shares price
Following up on its announcement of a $600 million stock offering on Thursday, electric vehicle maker Tesla Motors Inc (NASDAQ:TSLA) said on Friday that the new shares would be priced at $242 each. That price is just a few cents less than yesterday's closing number for the company.
According to its statement, "Tesla...
More