Millennium Management is a global investment management firm that was founded in 1989. The firm, which had $59.6 billion in 13F securities at the end of September, has a well diversified portfolio with consumer staples stocks constituting 22% of the firm's holdings, and information technology stocks forming another 12%.
During the September quarter, the fund made prominent movements in various stocks including The Procter & Gamble Company (NYSE:PG), Coty Inc. (NYSE:COTY), Merck & Co. (NYSE:MRK), CMS Energy Corporation (NYSE:CMS) and Devon Energy Corp (NYSE:DVN). Let's analayze further.
We follow over 700 hedge funds and other institutional investors and by analyzing their quarterly 13F filings, we identify stocks that they are collectively bullish on and develop investment strategies based on this data. One strategy that outperformed the market over the last year involves selecting the 100 best-performing funds and identifying the 30 mid-cap stocks that they are collectively the most bullish on. Over the past year, this strategy generated returns of 18%, topping the 8% gain registered by S&P 500 ETFs.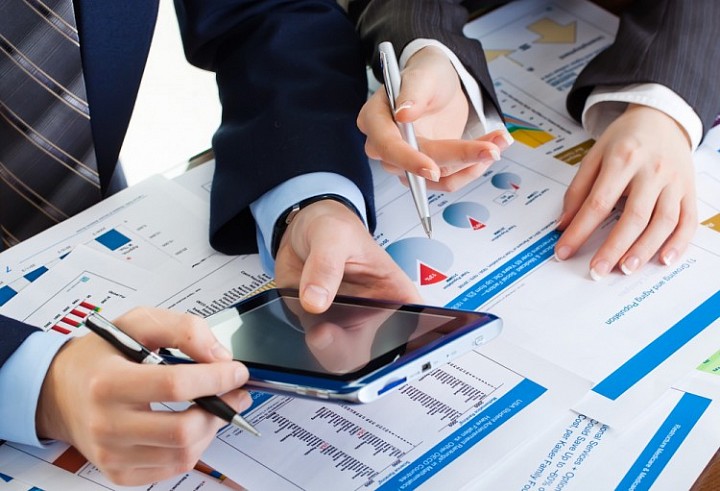 Leading off, Millennium added 71.7 million shares in The Procter & Gamble Company (NYSE:PG) to its portfolio during the third quarter, bringing its total holding to 72.58 million shares, good for a value of $6.51 billion. It should also be mentioned that...
More