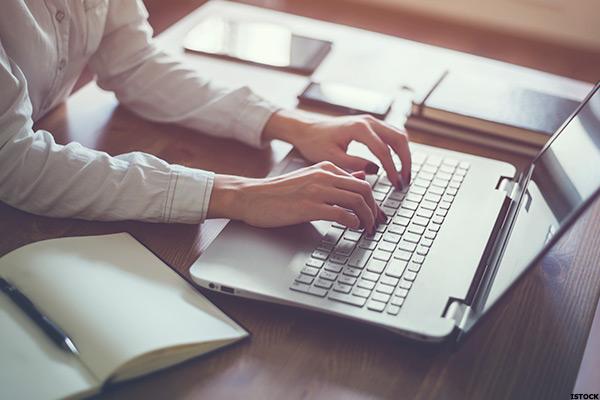 NEW YORK (TheStreet) -- Shares of Microchip Technology (MCHP) were higher in after-hours trading on Monday as the Chandler, AZ-based semiconductor company reported better-than-expected 2017 first quarter earnings.
After today's closing bell, Microchip Technology posted earnings of 84 cents per share, surpassing analysts' projected 74 cents per share. Revenue came in at $799.4 million, missing analysts expectations of $821.41 million.
Last year, the company reported earnings of 74 cents per share and $533.95 million in revenue for the first quarter.
Microchip purchased chip...
More