Long-term mutual funds saw weakness in asset flows, a report notes, as asset outflows occurred across the board with the exception of domestic taxable fixed income funds.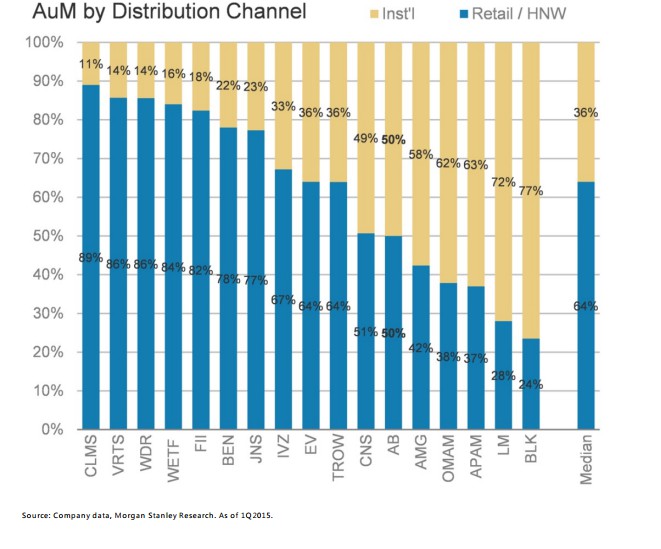 Mutual funds with interest rate exposure particularly hit
Driven by emerging market exposure, international equity-based mutual funds were hit by asset outflows for the first time in six months, a research note from Morgan Stanley (NYSE:MS) points out. Outflows from domestic equity funds also gained speed, as ETFs posted outflows primarily driven by bond funds.
It was volatility that was, in part, to blame for international equity funds witnessing their first negative outflows since January, a time when heavy volume out of emerging market funds had more than compensated for...
More