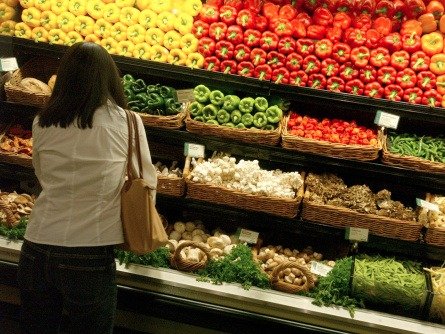 Whole Foods is facing some serious challenges.
The company said Wednesday that sales growth at stores open at least a year was 1.3% in the most recent quarter, the slowest since the recession.
There were some temporary factors that could have impacted sales — such as an earlier Easter that helped the previous quarter and an annual discount day that Whole Foods decided not to repeat this year.
But there are a number of problems that could continue to drag down sales, according to analysts.
1. New stores are cannibalizing sales from existing locations.
Whole Foods has been expanding rapidly, which helped its overall sales grow 8% in the most recent quarter. But some of its new store growth is taking traffic from more established Whole Foods stores, according to Stephen Ward, the commercial director of Columino.
So far this year just 10% of Whole Foods' new store openings have been in new markets, versus 55% last year, Ward writes in a recent research note.
"There is no doubt that the opening program this year has cannibalized sales more than it has done in the past," Ward writes.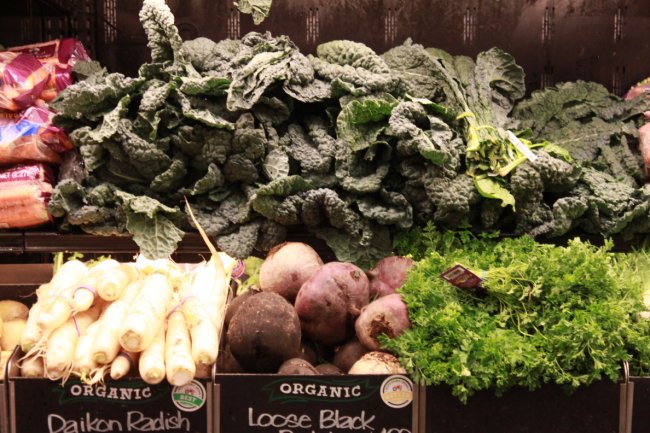 (Mallory Schlossberg/Business Insider)
2. Some older Whole Foods stores are looking "shabby."
Whole Foods "has focused too much on new stores to the detriment of many existing outlets," Ward writes. "A number of locations, including key stores in urban markets like New York...
More