Ken Fisher is one of the billionaire investors that we follow as part of our small-cap strategy. Even though we mainly focus on his picks in the small-cap space, we think it's also important to look at some investors' top picks and their performance. Mr. Fisher prefers to hold a diversified equity portfolio via Fisher Asset Management, which contained over 600 positions with an aggregate value of $51.45 billion at the end of June. Out of these holdings, 424 positions are in companies with a market cap of over $1.0 billion and they had a weighted average negative return of 6.86% in the third quarter. Overall, Fisher's holdings in companies with market caps above $1.0 billion lost 4.1% year-to-date. In this article, we will take a look at five of Fisher's favorite holdings that affected the most the performance of his equity portfolio between July and September.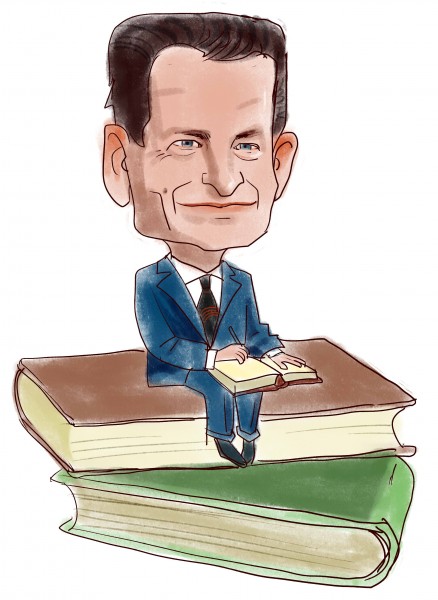 Emulating hedge funds is one of the easiest ways to identify profitable stocks on the market, mainly because these investors spend a lot of resources, while picking their next target. Their long-term focus also allows to ignore the delays in their filings, as it was also proven by our backtests that used a 60-day delay instead of the usual 45-day, to be on the safe side. Our backtests covered the period between 1999 and 2012 and showed that 50 most popular stocks among hedge funds slightly underperformed the market, by seven basis points per month on average. On the other hand, their 15 most popular small-cap picks returned nearly 1.0 percentage points above the market. Our strategy based on these 15 small-cap stocks returned 102% in the last three years, outperforming the S&P 500 ETF (SPY) by some 53 percentage points (see more details here).
Apple Inc. (NASDAQ:AAPL) represented Mr. Fisher's top pick, with his fund holding 11.01 million shares of the tech giant at the end of June. However, due to a high level of portfolio diversification, the $1.38 billion position amassed only...
More