With talks of job cuts happening all across different industries lately, here is another big one.  The UK based bank, Barclays, has aims to relieve 12,000 diligent workers of their duties this year in order to lower costs.  It seems that 7,000 of the jobs that will be cut are in Britain, with this rest coming from the bank's various global operations.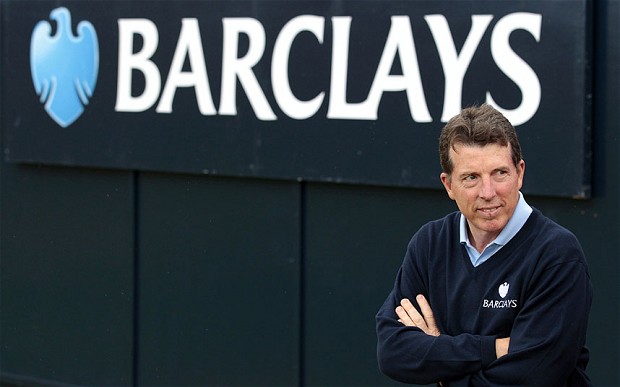 As a result of this, Barclays will be able to eliminate up to $172.2 billion from its balance sheet.  It appears that this decision came as their investment-banking arm reported a $460 million operating loss in the last quarter (But for the whole year, they had a profit).
In the earnings release today, the company said that it will continue to seek ways to cut risk-weighted assets, worth almost at trillion.  They are confident that this new year will be focused on optimizing balance sheets, controlling costs, and generating greater returns.