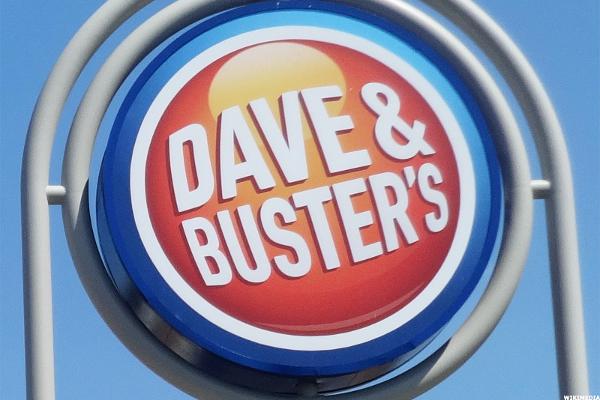 The retail sector's brick-and-mortar struggles are opening a door for expansion by restaurant and entertainment chains. In fact, companies that offer both food and entertainment -- like Dave & Buster's (PLAY) -- could be the biggest beneficiaries of traditional retailers' prolonged contraction.
Dave & Buster's has made no secret of plans to aggressively expand. The company believes it's "significantly under-penetrated," with internal studies and third-party research suggesting Dave & Buster's has a total U.S. and Canadian store potential in excess of 200 locations compared to the 81 open today.
The company's new-store expansion strategy is dictated by a "site-selection process" that takes into account the "location, size and design of our stores based on consumer research and analysis of operating data from sales in our existing stores," the company wrote in its latest 10K report. The process aims to maximize the return on capital investments by choosing the right areas and right...
More