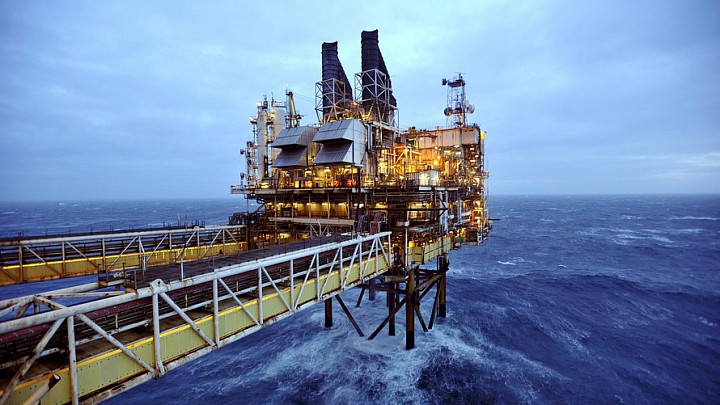 U.S. stocks on Friday suffered the worst slide since the U.K.'s surprise decision to exit from the European Union, as hawkish comments from Federal Reserve officials slammed bond and equity markets.
The Dow Jones Industrial Average DJIA, -2.13% closed down 394.46 points, or 2.1%, at an intraday low of 18,085.45, with all 30 blue-chip companies in the red, led lower by 3.3% drops in shares of Verizon Communications Inc. VZ, -3.32% Boeing Co. BA, -3.29% and Caterpillar Inc. CAT, -3.29%
The S&P 500 index SPX, -2.45% plunged 53.49 points, or 2.5%, to close at its intraday low of 2,127.81 with all 10 main sectors finishing lower. So-called defensive sectors—utilities and telecoms, which both finished off more than 3%—led the losses, while energy shares declined 2.8% amid a steep drop in crude-oil futures. Oil prices CLV6, -4.01% settled down 3.7% at $45.88 a barrel and
eanwhile, the Nasdaq Composite Index COMP, -2.54% shed 133.57 points, or 2.5%, to close at an intraday low of 5,125.91.
For the broader market, it was the worst session since June 24, when the Dow industrials cratered 3.4%, the S&P 500 plunged 3.6% and the Nasdaq Composite unraveled by 4.1%.
On Friday, the S&P 500 and the Dow fell below their 50-day moving averages.
Friday's broad selloff puts the Dow industrials at a weekly loss of 2.2%, the S&P 500 at a 2.4% loss, and the Nasdaq at a 2.4% decline. For the month to date, the Dow is 1.7%...
More