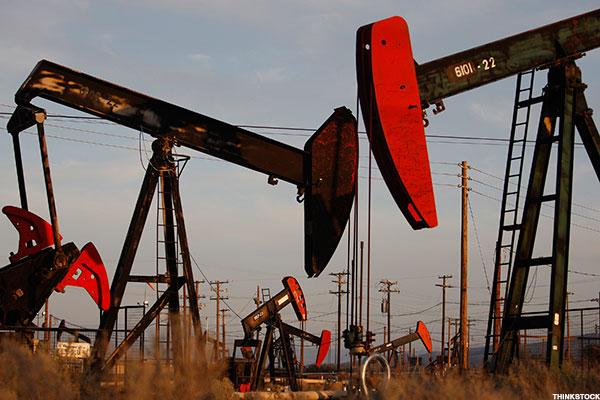 U.S. Silica Holdings (SLCA) said after the markets closed on Monday that it agreed to purchase regional sand producer NBR Sand from privately held New Birmingham Inc. for $210 million, its second acquisition this year.
The Frederick, Md., provider of sand for hydraulic fracturing in the oil and gas industry expects the deal to close next month and will fund it with cash on hand (57%) and restricted stock (43%).
The business, in Tyler, Texas, operates a single sand mine and plant on 1,400 acres with the...
More