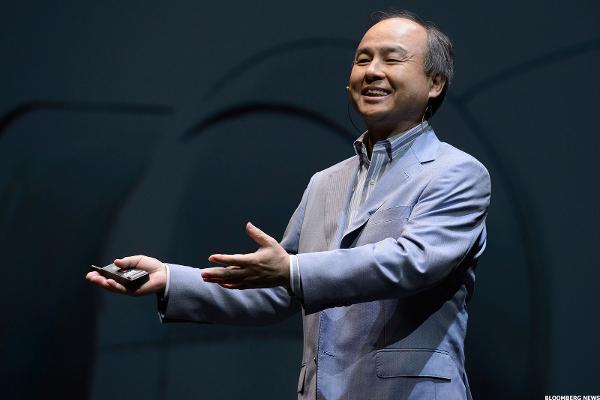 SoftBank Group (SFTBY) founder and CEO Masayoshi Son said he will invest $50 billion in U.S. businesses as part of an effort to create 50,000 new jobs.The announcement came after Son met with Trump at Trump Tower in New York City this afternoon.
Son told the Wall Street Journal that the money will be coming from a $100 billion investment fund that he recently set up with Saudi Arabia's sovereign-wealth fund and other partners to invest in technology over the next decade.
Following the meeting, Son and Trump appeared in front of a group of reporters to briefly discuss the deal.
"He's just agreed to invest...
More