1.Nintendo (NTDOY) will post a video teaser for its NX console. Bullish Nintendo
2.Advanced Micro Devices Reports tonight. Polaris will drive revenue this quarter, but the long game is the Zen architecture this coming quarter and through 2017.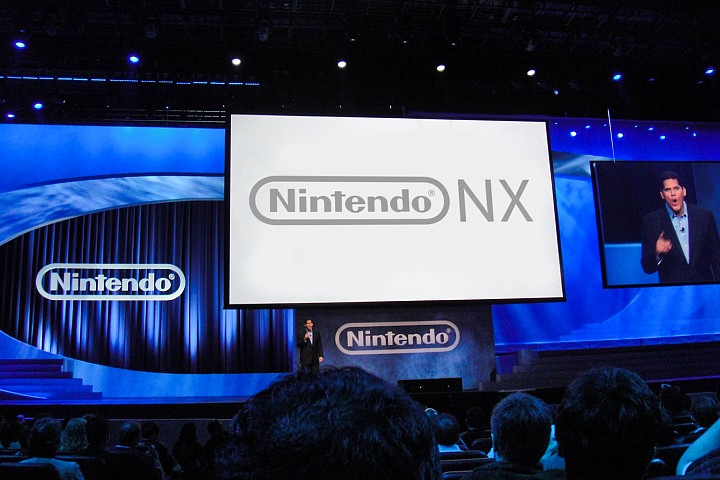 Previously: What Intel Drop AR Means for AMD.
3.Tesla (TSLA) announced autopilot for all cars. Non-news here but good enough to keep stock at or above $200/sh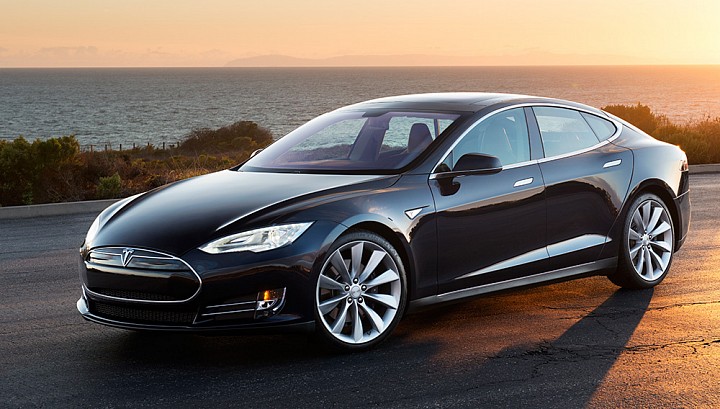 Previously: Ignore the upcoming announcement.
4.The trending, active discussions in the last day include:
NUGT
INTC
MS
GDX
EBAY
HAL
JNUG
DUST
DOV
STJ
BBT
ABT
SBUX
AXP
JNK
ISRG