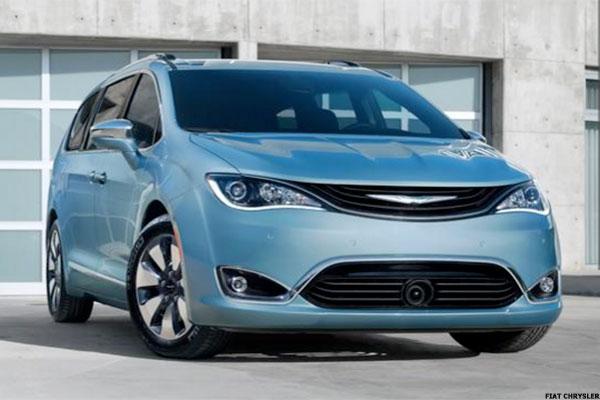 Fiat Chrysler Automobiles (FCAU) posted second-quarter net profit of $352.8 million, up 25% from the same period a year ago, and raised its full-year forecast.
The company's quarterly operating profit was $779.3 million, or 49 cents a share. Analysts had been forecasting 41 cents a share.
Fiat Chrysler increased its forecast for full-year adjusted operating profit to more than $6 billion from its previous forecast of at least $5.5 billion.
The Italian-American automaker, whose operational headquarters is in...
More