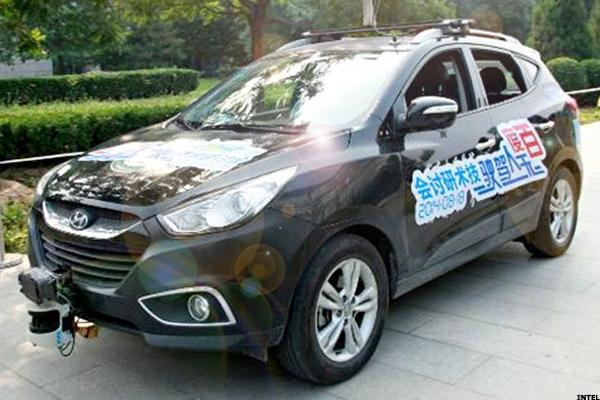 Baidu (BIDU) , the China-based Internet search company, and U.S. chipmaker Nvidia (NVDA) said Thursday they are joining forces to create an end-to-end cloud-based autonomous driving system.
The goal is to help Baidu get a self-driving taxi fleet into operation and also to create a platform for driverless cars that could be used by automakers.
The collaboration between the two non-automotive companies marks the latest in a series of partnerships and agreements aimed at developing driverless technology, increasingly...
More