There are only two ways for levered oil companies to survive. One, energy prices must move up. Second, interest on debt must get deferred. Such was the case for Linn Energy (LINE) and LinnCo (LNCO) on April 15. Linn's $60 million on interest payments was paid, but it will exercise a grace period for the interests for 30-days.
Be careful here.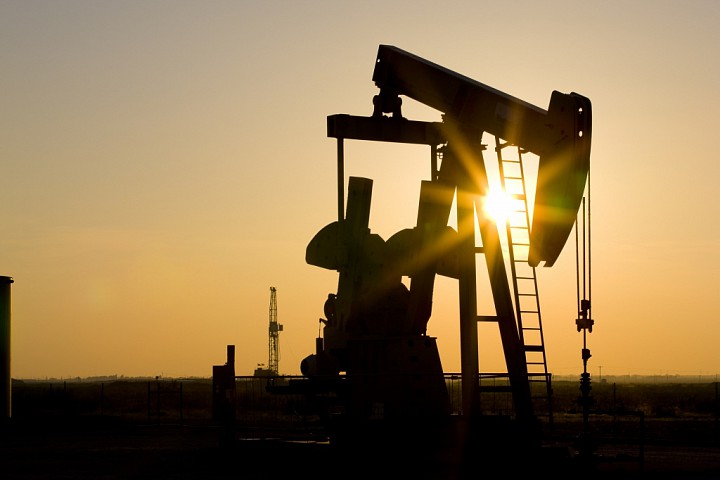 LINE will survive a few days to a few weeks longer, but bankruptcy is looming. Add May 11 on your calendar. Per the 8K filing by Linn Energy:
The Eighth Amendment provides for, among other things, an agreement that (i) certain events (the "Specified Events") will not become defaults or events of default until May 11, 2016, (ii) the borrowing base will remain constant until May 11, 2016 unless reduced as a result of swap agreement terminations or collateral sales and (iii) the Company, the Administrative Agent and the Lenders will negotiate in good faith the terms of a restructuring support agreement in furtherance of a restructuring of the capital structure of the Company and its subsidiaries. In the event a fully executed restructuring support agreement is entered into by May 11,
2016, the Company will be required to make a $350,000,000 permanent repayment of the loans outstanding under the Credit Agreement.