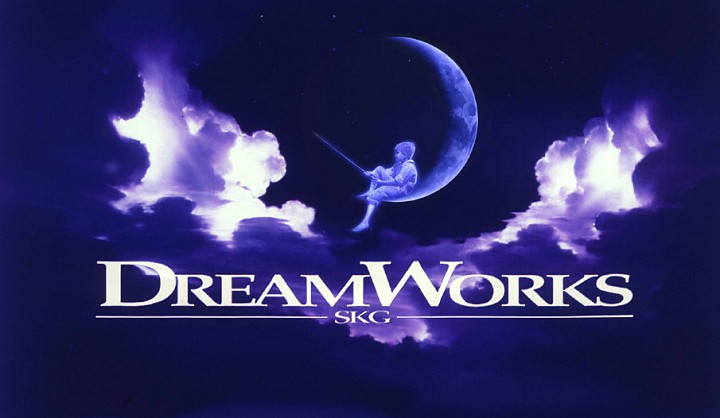 DreamWorks (NASDAQ: DWA) animation is experiencing a two-year low, according to Motley Fool, and in order to keep up with competitors like Disney, is making some company cuts. The animation company recently sold its headquarters in California, and is planning on making some management cuts, as well.
According to Motley Fool reports, the company will be cutting its employment force by nearly 20 percent. DreamWorks will also only be making one movie in 2015, down from previous years where the company has worked on many movies at once.
By making these cuts, the company is projected to save $30 million this year and $60 within the next two, Motley Fool reported.