The shares of Tesla Motors Inc (NASDAQ:TSLA) are trading lower today due the report that StoreDot, an Israeli company is ready to compete with the electric car manufacturer in the battery market.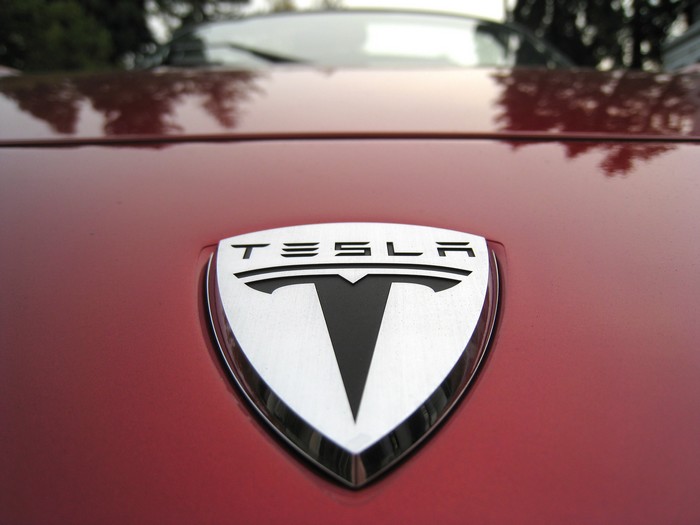 The stock price of Tesla Motors fell more than 3% to $222.44 per share at the time of this writing around 11:19 AM in New York.
StoreDot could challengeTesla Motors in the battery market
According to the Daily Mail, StoreDot's battery technology could challenge Tesla Motors. The Israeli company developed a battery that can charge a smartphone in a few seconds and an electric car in minutes.
StoreDot is using a nano-technology to synthesize artificial molecules capable of absorbing and storing energy. The Israeli company developed a battery like a super-dense sponge that can charge and store energy quickly.
Doron Myersdorf, founder and CEO of StoreDot said, "These are new...
More