x86.
When Apple(AAPL) refreshes its computers, it will make up for lost time. There are still risks that the Macbook Air and pro refresh is too late. iPad sales declining should worry fans.
When sales grew, no one asked the long-term consequence.Microsoft (MSFT) responded with a decent Surface x64 tablet. MS still has a small market share in tablets but it is headed in the right direction.
Apple is not.
Apple's move in shifting PC tasks to a mobile OS (vis-a-viz iPad Pro) will prove an evolutionary dead end. The company should have just built the iPad running x86 OS X. In layman's terms, iPad should have run on a computer OS. Instead, Apple decided to protect App Store sales.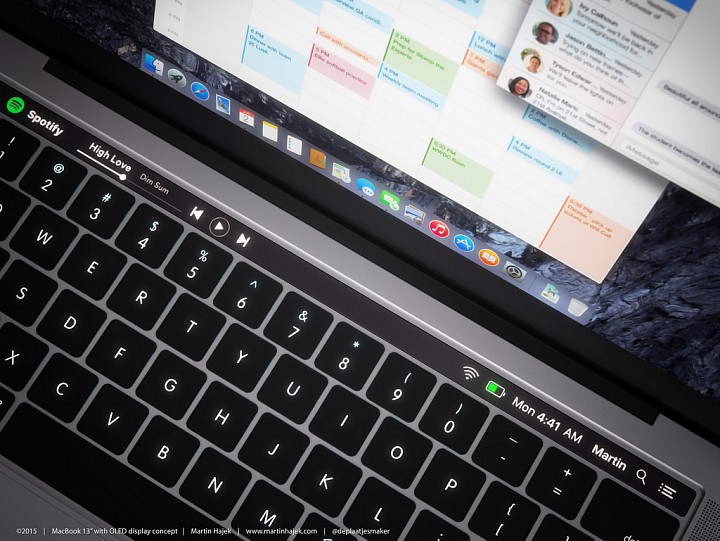 iPad PRO could have fixed this strategic error. Instead, Apple refreshed the Pro with a smaller-sized model. The next iteration will be a size in-between the two existing models.
The limitations of a mobile OS are obvious:
Try unzipping a compressed file in a folder and opening it with any app.
Use Terminal to unhide hidden files
Cannot go to file Library
No tools for repairing damaged (data corrupt, not hardware) storage drive
Try fixing boot sector due to data corruption. Nope.
From a bad ejection and I can't see the drive plugged in = It's not a computer.
Apple's product limitations are obvious to the x86/x64 PC user. For now, enjoy a bump in the stock as iPhone 7 is updated. Rumor has it the device will have wireless charging, blue-tooth only earphones. Macbook Pro will have an updated finger-print reading power button. Top-level buttons are updated too, with a LED strip.
<!== INSTRUMENT %% %60% ==!>