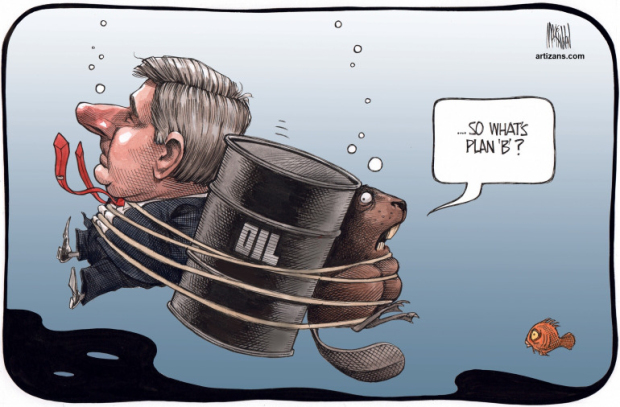 The Canadian Dollar has fallen 23% against the US Dollar since Valentine's Day of 2013. Is the worst over? Or is there more pain to come?
The Bull Case
There are a few reasons why the CAD might rise:
The Fed does not hike rates in 2015.
The US economy decelerates faster than Canada's does.
Regardless, the short thesis is more convincing…
The Bear Case
To Hike Or Not To Hike?
The market is pricing in a rate hike in just over 5 months:
As a result, near-dated yields are rising…
The Yield Curve
The Treasury yield curve is flatter than it was about a year ago:
The short-end is convinced that the Fed will move in 2015…
…The long-end is worried about slowing growth and...
More