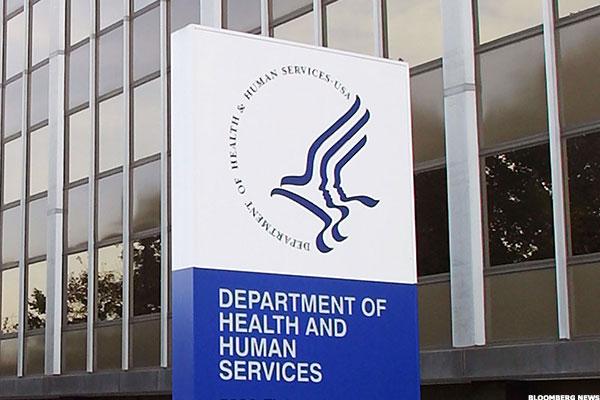 I've been writing about the biotech industry and biotech investing for 15 years, and I've covered U.S. Food and Drug Administration advisory committee meetings for just as long. One of the first FDA meetings I remember writing about involved Idec Pharmaceuticals and its lymphoma drug Zevalin. The date was Sept. 11, 2001.
"All of a sudden, people's pagers and cellphones were ringing, people were running in and out of the room," Jennifer Chao, an analyst at Leerink Swann attending the meeting told me at the time. "What was so strange was that the panel members and the people speaking had no idea what was going on. Soon, everyone knew what had happened, they decided to keep the meeting going but everyone was so distracted. It was clear that the decision on Zevalin was very secondary to what was happening outside."
The Idec Zevalin FDA panel is memorable for obvious, tragic reasons. On Monday, April 25, I will cover -- and live blog -- another FDA advisory panel which I expect will be surprising, controversial, volatile, dramatic, newsworthy and as memorable as any FDA panel I've written about as a biotech journalist.
Brand New – TheStreet's Biotech Bible! Before you invest one single dime in any biotech stock you have got to KNOW WHAT YOU ARE BUYING! Get THE most comprehensive text covering the 171 biotech companies that have gone public since 2013! There's nothing else like it for digging into this highly speculative group of stocks. Get a FREE copy today!
I'm referring, of course, to Sarepta Therapeutics (SRPT - Get Report) and the Duchenne muscular dystrophy drug eteplirsen.
We're less than one day from the the start of the Sarepta FDA panel. If you're reading this on Monday morning, the meeting may have already started. [Don't worry, it's going on all day, so you have time to catch up.]
Below, I've put together a how-to guide to help investors follow along with the Sarepta FDA panel.
Can I trade Sarepta during the FDA panel?
This is one of two questions I receive most often from investors about FDA advisory panels. The answer is almost certainly, no. Trading in Sarepta is 99% likely to be halted Monday, and since the advisory panel is not expected to conclude until Monday evening, I wouldn't think Sarepta opens for trading until Tuesday morning.
When will Sarepta re-open for trading?
This is the other most-asked question about FDA advisory panels. Like I said, I wouldn't count on Sarepta trading until Tuesday.
Sarepta closed Friday at $14.95 per share. The stock could soar to $60 on a positive panel outcome or get cut in half if the votes are negative. I'm guessing, so don't hold me those price targets, but trading is sure to be volatile in one direction or the other.
What times does the FDA advisory panel start and where can I watch it?
FDA is kicking off the eteplirsen advisory panel at 8 a.m. EDT. The panel is scheduled to conclude at 6:30 p.m. EDT. The FDA extended the panel by one hour to accommodate all the speakers expected to participate.
The FDA is providing a free webcast of the panel. You can find a link to the webcast here.
In my humble opinion, the best way to follow all the twists and turns Monday will be to have the webcast running in a window on your computer while simultaneously watching my live blog. Yes, this is shameless self promotion, but I hope the live blog will provide investors with some...
More