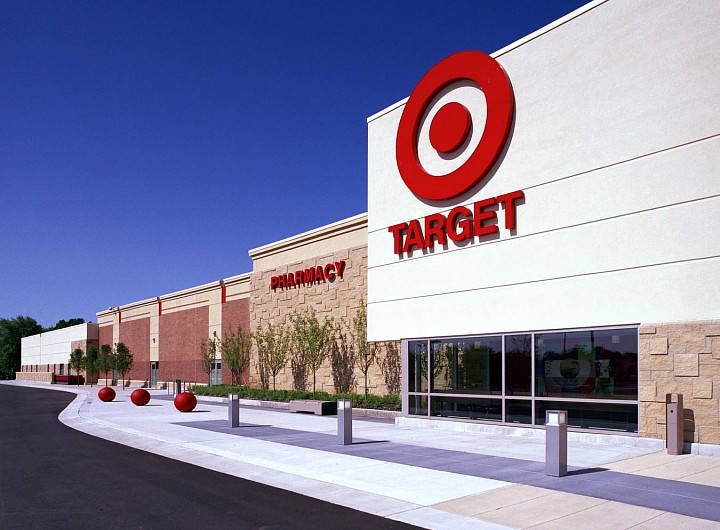 Target (NYSE: TGT) stores came to an agreement this week for damages caused in a 2013 hacking scandal, according to NBC. The retailer and lawyers agreed to a $10 million settlement, equating to about $10,000 per person effected.
Between 40 and 50 million debit and credit accounts were out at risk due to the breach, NBC reported, which occurred during peak holiday season. The plaintiffs filed a class action lawsuit against the company at the US District Court in Minneapolis, NBC reported and came to the agreement Wednesday.
"We are pleased to see the process moving forward and look forward to its resolution," said a Target spokeswoman in a statement, according to NBC.
NBC commenter morganrifleman707:
"Target did, in fact, used to have a chief information security officer or person in similar job title. The problem was that she came to Target as a fashion merchandiser then was promoted to vice president of front-end services (aka executive head cashier) before she was moved into her VP of information security, or whatever you want to call it, position. What happened? Target had encrypting capabilities at the register, which would have prevented this data breach, and those encrypting capabilities were disabled. Why? Because the VP of information security was more concerned about a faster, more customer-friendly shopping experience at the register. The encrypting features, which she ordered to be disabled, made for a longer trip through the register."