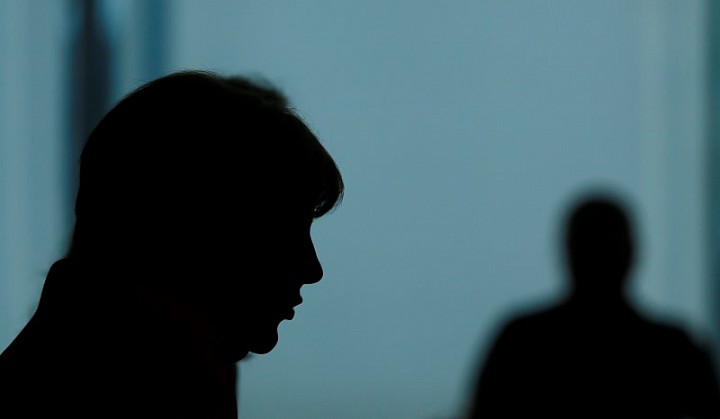 BERLIN (Reuters) - German Chancellor Angela Merkel's popularity has dropped abruptly over her handling of Europe's refugee crisis, a poll for ARD television network showed.
Merkel, who was criticized for being slow to condemn violent protests against refugees in an east German town last month, saw her approval ratings slip by 4 points from the previous month to 63 percent in the Infratest Dimap survey.
Although she remains very popular at home, it was an unusually steep one-month drop in a...
More