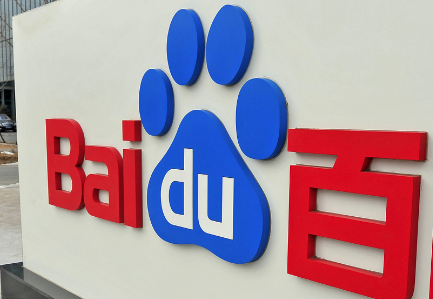 Stocks to watch on Thursday:
Advanced Micro Devices (AMD) - stock paused again at $15. Buy on any weakness with a likely rally to $20 by year end. Just remember that the stock is rallying on momentum and not fundamentals. The company only earned $0.02.
Novavax (NVAX) - the stock gets interesting at $1 with the expectation that management looks for a partner on the new Phase 2 trial. The market has spoken with the displeasure at the thought of spending more money when funding is required.
Twitter (TWTR) - the market will focus on revenues when Twitter reports before the market open, but the key is DAUs/MAUs. Expect the stock to initially dip if revenue are weak, but snap up the stock if MAUs jump similar to the 9M sequential gain in Q1.
Baidu (BIDU) - the Chinese internet search giant should return to revenue growth when reporting after the close tomorrow. The stock closed above $200 and is positioned for a breakout. Remember that Baidu is the Chinese version of Alphabet and is only worth $55 billion. Baidu could easily join the FANG stocks in the US with a return to revenue growth.
Click on the Sign in/Sign up button in the top right corner to join for free to comment on your stock moves for tomorrow.
Click on the Follow button to get daily blog posts from Out Fox The $treet.
Disclosure: Long TWTR, BIDU