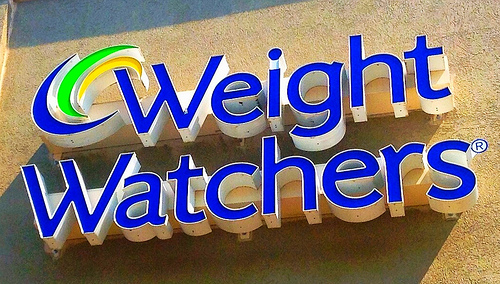 Weight Watchers (NYSE: WTW) has officially acquired weight loss social app Weilos, according to TechCrunch. The startup, which originally began as a way for those looking to lose weight to connect with coaches, has evolved into a platform for those losing weight to post progress pictures and track food and weight loss.
According to TechCrunch, the company, formerly accelerated by Y-Combinator, sold for a price in the low millions.
Although the company remains relatively small, CEO Ray Wu reports those posting photos of weight loss progress lose on average 1.2 more pounds per week than those that do not, according to TechCrunch.
"Weilos is one of the highest rated apps in the Apple app store with an average rating of five stars and users praising the motivation, encouragement and support they find in the Weilos community," Weight Watchers CTO Dan Crow said, according to TechCrunch. "This strategically important acquisition will accelerate the product and technology development of the social networking and community capabilities that Weight Watchers' members are looking for."