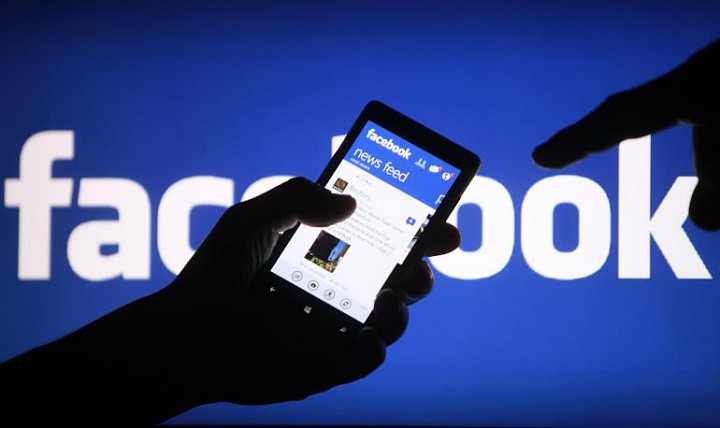 Image Credit: IB Times
Over the past 20 years or so, social media has gone from a community of few, to part of the cultural norm. People of, for the most part, all ages are tweeting, Instagram-ing, and Snapchat-ing constantly, filling the mobile feeds of their friends worldwide on a daily basis.
This routine updates nonstop with something new to look at popping up in fractions of a second. However, for something so consistent in modern-life, social media leaves an unanswered, albeit important question.
What happens to your social media accounts when you die?
Facebook (NASDAQ: FB) has the answer. The social media site now allows its users to select a "legacy contact," or someone who will be able to manage aspects of that person account of they die, according to CNN Money.
The legacy contact will not have full access to the person's account; for example, they will not be able to see the person's private messages, remove friends or delete past posts. The person will, however, be able to post, respond to friend requests and update the person's profile picture, depending on the preferences the user chooses.
This change is located under "Privacy" once the user has logged into their account.
Setting up a legacy content is not the only option Facebook users have. Before the users displayed name, the word "remembering" appears after the person died. Users will still be able to set up their account for this service, as well as for deletion, CNN Money reported.
Facebook is not the first social media or website to set up services such as these for its users, according to CNN Money. Google (NASDAQ: GOOG) allows members to set up "beneficiaries" for their Google accounts that transfer over once the person has not logged in for more than 18 months.